Journalist and cultural critic Germán Piniella dies
By Yoandry Avila Guerra
January 9, 2021
Translated and edited by Walter Lippmann for CubaNews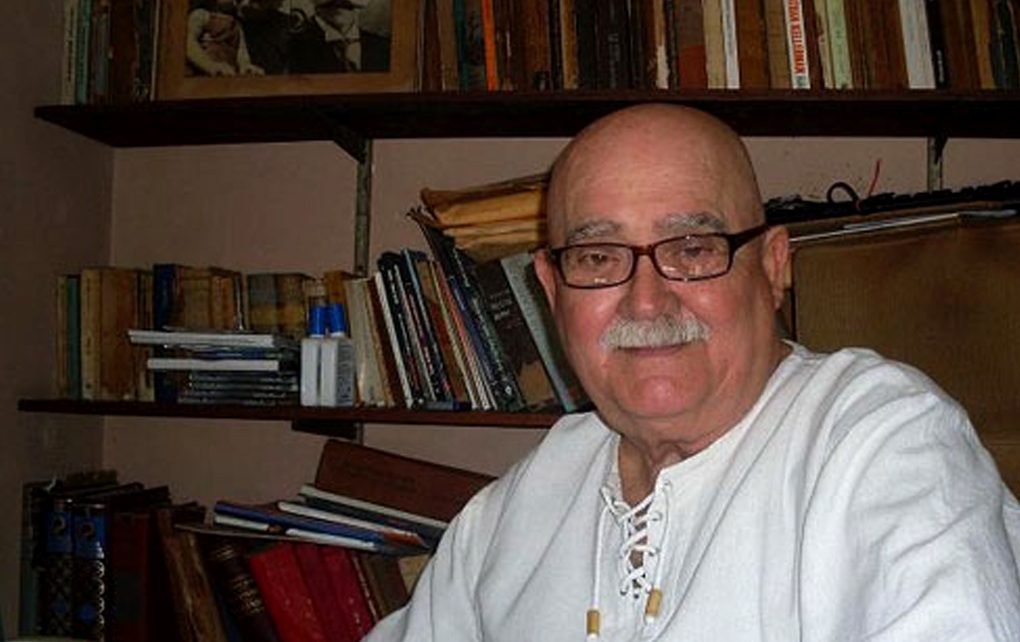 The Union of Cuban Journalists laments the death, this January 9, of journalist, narrator, literary translator and music critic Germán Piniella. Among other Cuban serial publications, Piniella collaborated with the magazine Casa de las Américas, La Gaceta de Cuba, Bohemia, El Caimán Barbudo and La Jiribilla. He also served as associate editor of the bilingual magazine Progreso Semanal.
Among his works are the book of short stories Otra vez al camino (Editorial Pluma en Ristre, 1971), finalist for the David Award in 1969; Comiendo con Doña Lita (Art and Literature, 2010), a text written with his wife, psychologist Amelia Rodríguez, in which he approaches culinary culture, and the detective novel Un toque de melancolía (Ediciones Unión, 2013). Likewise, with Raúl Rivero, he was the author of Punto de partida (Pluma en Ristre, 1970), an anthology of young narrators and poets from the Island.
With a degree in Journalism from the University of Havana, Piniella also received a Master's degree in Marketing and Business Management from the Escuela Superior de Estudios de Marketing de Madrid and a Master's degree in Marketing and Communication from the University of Havana. For his work in the field of advertising, the Cuban Association of Social Communicators awarded him the Premio Espacio for his life's work.
Upon learning of his death, Rafael Grillo, head of information for the cultural magazine El Caimán Barbudo, wrote in his personal profile on the social network Facebook: "Friend, Germán Piniella Sardiñas, more than goodbye a hasta siempre. To know you, to embrace your affection, even if it is a short term friendship, but very sincere, is unforgettable. Your passion, the enthusiasm to create, the way to face destiny without renouncing the enjoyment of life is a teaching that you leave me.
"And to your dear Amelia Rodriguez, adorable woman, with you and with everyone, I transmit my encouragement and my love. May that novel that you were working on and that I was able to read about, see the light, so that your light may continue. With "a touch of melancholy" we say goodbye to you Juliette Massip I…"