Five Free Alternatives to Microsoft Office
Although the office suite par excellence that everyone knows is the one developed by the creators of Windows, there are others with similar characteristics that are free to use
By Yurisander Guevara
January 29, 2020
Translated and edited by Walter Lippmann for CubaNews.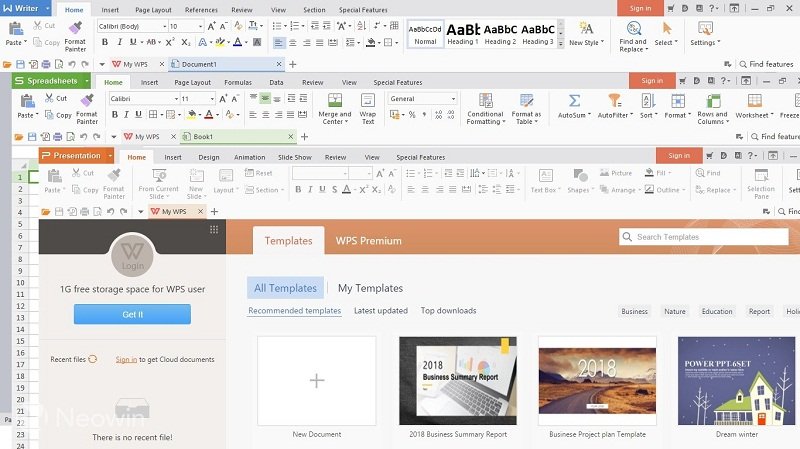 We started with a delivery that was born in China and has been consolidated as one of the best in its field. WPS Office is, in a way, "a clone" of Microsoft Office. Not only is it similar in design, but it also has its own functionalities. This does not mean something pejorative, on the contrary, it reinforces the idea of how well Microsoft has done in this section to inspire others to follow in its footsteps.
WPS Office is multi-system. It has versions for Windows, MacOS, GNU/Linux, Android and iOS. Originally known as Kingsoft Office, this program supports all Microsoft formats. And while it has now gained more notoriety, what many do not know is that this product has been available since 1989.
Among its main applications are Writer, the word processor; Spreadsheets for spreadsheets, and Presentations for slides. It does not have software for database management, mathematical formula manipulation or vector graphics. However, in an office suite the most used are the options already mentioned.
WPS Office has a premium or paid version, which allows you to convert documents to PDF format, as well as manage documents in multiple platforms from the user account, among other benefits. This software can be downloaded at www.wps.com.
L

ibre

O

ffice

Born in September 2010, and since then, with the support of the community of users of free technologies, LibreOffice has grown into a solid and full-featured product, managed by the non-profit organization The Document Foundation.
Its creation is due to a bifurcation of another office software: OpenOffice. Among its applications are Writer (word processing); Calc (spreadsheets); Impress (slides); Math (creating and editing mathematical formulas); Draw (vector graphics editor), and Base (database management similar to Access).
LibreOffice is a fairly complete solution that can cover the needs of more than 90 percent of the users. As standard it uses its own document format, .odf, but it also supports the latest and even the oldest Microsoft formats, such as .docx or .doc.
This software is available for Linux, Windows and Mac. On GNU/Linux systems it almost always comes standard with the installation. To download it you can visit en.libreoffice.org.
OpenOffice
Although its current name is Apache OpenOffice, this office suite is known to everyone as OpenOffice. It is an open-source project born in 2000 as a result of the release of the StarOffice source code by Sun Microsystems, according to several specialized sources.
The company Oracle acquired Sun Microsystems, so OpenOffice was under its shadow until it was donated to the Apache Foundation, which since then manages the software as a project.
This software has fewer features than LibreOffice, although it is still a free alternative that provides the user with the same applications as the latter, but it does not have compatibility to export, at least as standard, to the most recent formats of the Redmond giant for office documents, according to the website My Computer Hoy.
The latest stable version of OpenOffice dates from last year and can be downloaded at www.openoffice.org.
F

ree

O

ffice

Although not updated since 2018, this office software package is quite interesting.
Developed by the German company SoftMaker, founded in 1989, FreeOffice is a free office suite based on SoftMaker Office technology (which is paid for and includes more features).
FreeOffice has as applications a word processor (TextMaker), spreadsheets (PlanMaker) and presentations (Presentations). Its software is proprietary, but its free version is available for Windows, Linux, MacOS and Android.
At www.freeoffice.com it is possible to download this suite which also offers, separately, a free PDF document editor.
Google docs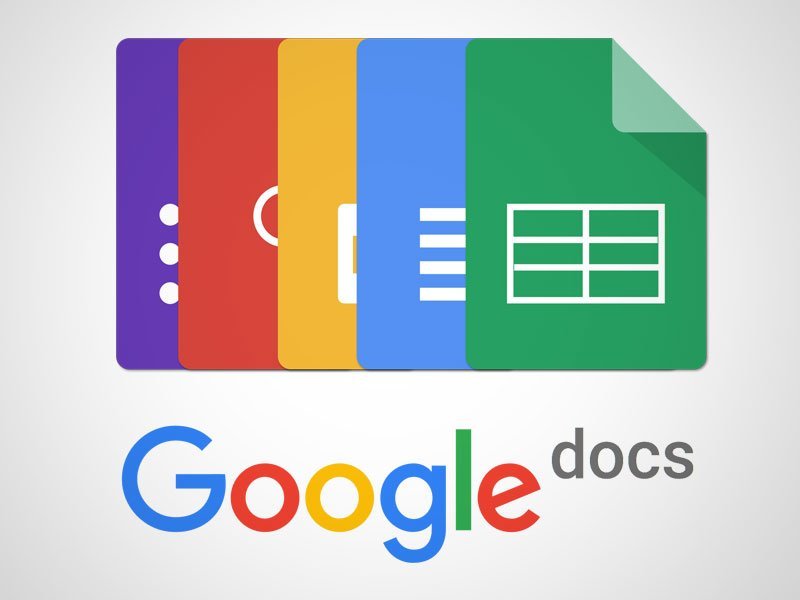 This is a software as a service that does not require installation in the case of computers, as it can be used only with a web browser, as it is in the cloud.
Google Docs is a simple and fast way -as long as the Internet is available-, to work with digital documents. It has a text editor, spreadsheets, a presentation editor and a form editor.
If used as a mobile application, it allows you to keep files offline, and in its desktop version it offers the possibility of downloading the document to your computer. However, perhaps one of its greatest features is the ability to archive text on Google Drive, which makes it ubiquitous and accessible if there is a network connection.
A downside to this type of application is that users could sacrifice their privacy if their Google Account is compromised. The Google office suite is available at docs.google.com.
As we have seen there are several alternatives to Microsoft Office, all free and available in a wide range of operating systems or even as a service. Do you want to try one?