Cuba condemns repression by Israeli forces at funeral of slain Palestinian journalist
UN Secretary General António Guterres also criticized what happened at the funeral
13 de mayo de 2022 17:05:02
Translated and edited by Walter Lippmann for CubaNews.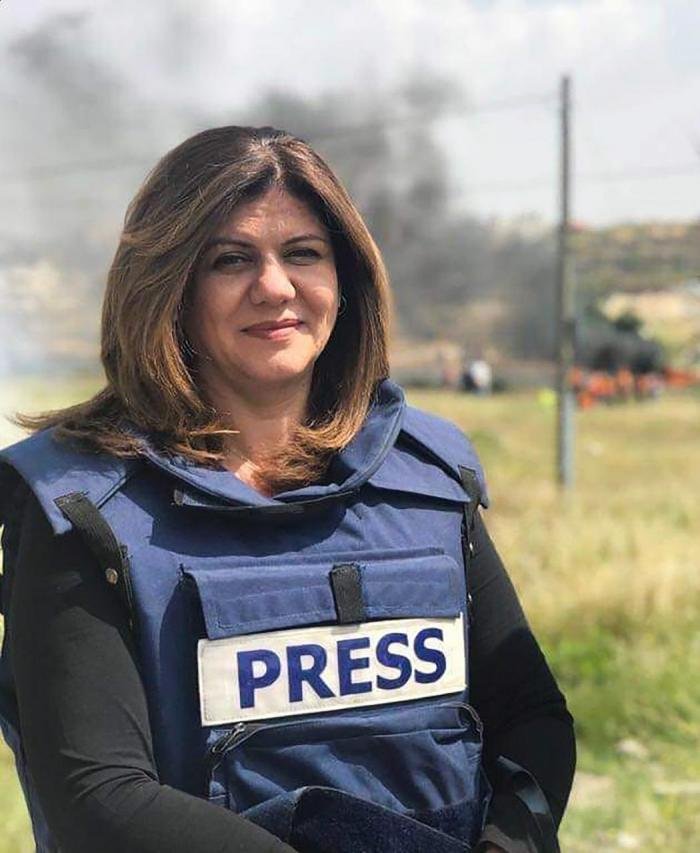 A strong condemnation, on behalf of Cuba, against the cruel and inhumane behavior of Israeli forces during the burial of Palestinian journalist Shireen Abu Akleh, recently murdered, was posted on Twitter by Cuban Politburo member and Foreign Minister Bruno Rodríguez Parrilla.
"We reaffirm our invariable solidarity with the Palestinian people and their just cause," said the Foreign Minister, who described as "cowardly" the murder of the Al Jazeera reporter, by Israeli forces.
UN Secretary-General António Guterres also criticized what happened at the funeral. Guterres said, through a spokesman, he was "deeply disturbed by the clashes between Israeli security forces and Palestinians gathered at Saint Joseph's Hospital, and by the behavior of some police officers".
================
TRANSLATION: 
Our strongest condemnation of the cruel and inhuman behavior of the Israeli forces during the burial of journalist Shireen Abu Akleh.
We reaffirm our unwavering solidarity with the Palestinian people and their just cause.
https://twitter.com/BrunoRguezP/status/1525170140085637121