Travel Photography, More than Postcards
Our first challenge of 2018 addresses a theme that has gained so much prominence that it has become a genre within photography.
By Leyanis Infante Curbelo leyanis@juventudrebelde.cu
and Maykel Espinosa Rodríguez digital@juventudrebelde.cu
Published: Wednesday 14 February 2018 | 06:21:23 PM
Updated: Thursday 15 February 2018 | 12:12:12:40 PM
Translated and edited for CubaNews by Walter Lippmann.
Hello photographer:
With the proposal that we bring you to inaugurate 2018, it is almost impossible that you won't feel identified. In fact, most of our readers, whether or not they love photography, will feel they have something to say or show for it.
We are referring to travel photography, which with the rise of cyber platforms, and the amplification and cheapening of access to equipment capable of taking photos, is one of the themes that has been most developed and popularized worldwide: travel photography.
It is no longer just professional photographers who display their impeccable graphic memories of the places they have visited. Increasingly, from social networks and blogs people share their experiences in other latitudes, offer advice, suggest itineraries… and show their images. Some even live make a living from it.
So much so that travel photography has begun to be recognized as a [distinct] genre and enough literature has already been written about it.
Usually, we all take images of the places we visit, with the intention of remembering them later and to enlarge our personal graphic memory. But what kind of images do we make, of what objects or subjects we photograph and above all, why.
It's not just a postcard. 
For some authors, travel photography is just one facet of photojournalism, another way to tell stories. And the fact is that, although it is not wrong to want to immortalize in our images in a kind of postcard of what we have seen, there are many other ways to face a tourist visit.
It is clear that there are essential photos. For example, if you visit the Valley of Viñales, you will not fail to take a panoramic photo from the Hotel Los Jazmines, nor from the paradisiacal beaches of Varadero. But you will make a difference when you also begin to tell stories, when you imbue your images with the feeling of the place you visit, portraying its inhabitants in their surroundings, detail traditions, gastronomic culture… and everything that grabs your attention (animals, streets, doors, trees).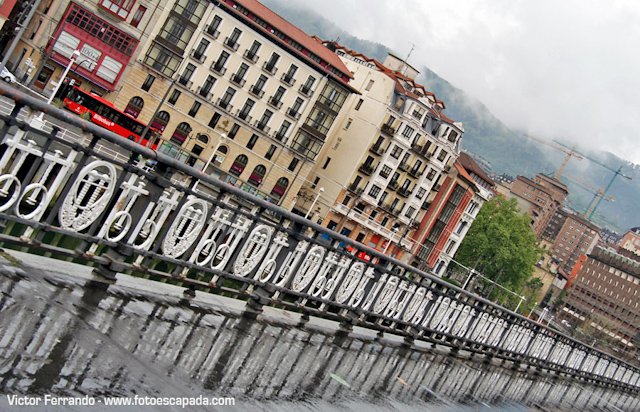 Take pictures from the first moment. Preparations for the trip are also part of it.
Take photos on the means of transport, including the plane. To do this, you will have to be attentive and request the seat in a window in which the wings of the plane do not obstruct your vision. Take advantage of this opportunity to take aerial photos. 
In addition to the typical places, it also seeks to bring out daily customs and characters. 
Photograph the people of the place… but first, ask them for permission, not only to take the photo but also if you plan to publish it or upload it to your social networks.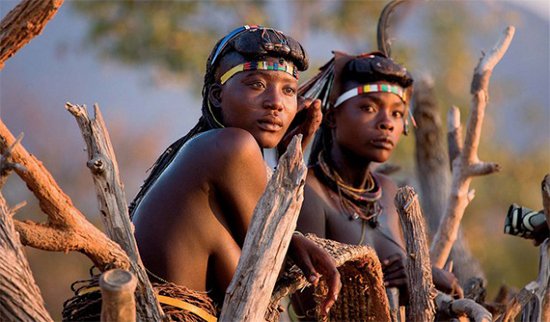 Include tourists and passers-by in your images, that will make them more attractive and moving. 
If you photograph your fellow travelers in a space or in front of an important building or monument, take a short shot of your friends, half-body or closer. Otherwise, they'll be so tiny that you won't notice them in the picture.
Above all, try to do things with common sense, discretion, and education. When in doubt, always ask. 
When you return from your trip, make a rigorous selection. Make the selection as if it were a projection, at 4 seconds per photo, you should be able to see the selected photos in 3 or 4 minutes maximum so you don't bore your audience. 
With information from https://www.blogdelfotografo.com and https://saltaconmigo.com