From Psychology: How to Regain Trust?
Posted on May 15, 2018 – 8:11 by Yoel Almaguer de Armas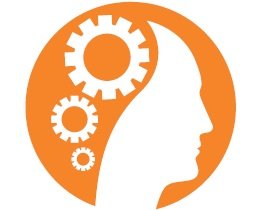 From the province of Camagüey, a father wrote to us saying that, after fifteen years of marriage with his wife, they decided to end their relationship. He says he got a job in Havana and that forced him to leave his only son behind. Several years have passed, and this father feels that he has lost the trust of his child He asks us how to recover it.
Answering his question, Rolando Javier Rodríguez Camejo, Specialist at the Counseling and Psychological Assistance Center of the Psychology Department of the University of Havana, explains that if the physical remoteness became psychological distance it is very likely that the child has filled the empty spaces with frustrations, resentments and other negative elements.
The psychologist advises not to try to recover trust through imposition, but using mechanisms that would facilitate the bond with the child. "The affective approach and closeness of the father with the son is important and this requires a systematic link".
The specialist indicates that the mother's support is important for this process. "Sometimes the mother's family has a negative impact on the return of the father, and this situation causes the child to be in the middle of a conflict which generates emotional and psychological instability."
Rodriguez Camejo concludes saying that in order to regain trust "the first thing that this dad should do is to achieve communication with his son, and later regain the authority which is earned over time."
You can mail your questions to: yoel.almaguer@trabajadores.cu or through our website: http://www.trabajadores.cu/salud/