Cimex discloses prices of used cars to be sold at MLC
On Tuesday, February 25, the sale of used cars in freely convertible currency (MLC) will begin, maintaining the same payment mechanisms and currencies approved for purchases in MLC, published the Cimex Corporation on its website
Author: Yisell Rodríguez Milán | yisell@granma.cu
February 21, 2020 12:02:32
Translated and edited by Walter Lippmann for CubaNews.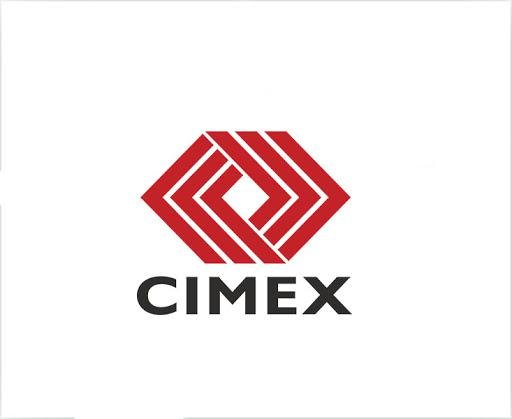 On Tuesday, February 25, the sale of used cars in freely convertible currency (MLC) will begin, maintaining the same payment mechanisms and currencies approved for the purchase modality in MLC, published the Cimex Corporation on its website. 
It is possible to acquire vehicles through this payment method, in a personal way, through the Car Agency located on 20th Street between 1st and 3rd, in the municipality of Playa, in the city of Havana. This establishment constitutes the only shop enabled Cuba for this service.
Gradually, says Cimex, the service will be extended to the rest of the country, according to the availability of vehicles and the conditions of the agencies.
WHAT IS THE USE OF THE MONEY COLLECTED 
FROM THE SALE OF CARS IN CUBA?
The decision that the cars that were sold in CUC would go, like other products, to the sale in MLC, was announced in the television program Mesa Redonda last February 6.  
Then, the Minister of Transportation, Eduardo Rodríguez Dávila, said that "Although this measure will not have a direct impact on the majority of the people, it will contribute to improve public transportation".
In this regard, he recalled that when in 2014 the sale of cars was facilitated in a free manner, it was decided that part of this money would be used to improve public transport.
These funds, he added, have been used, for example, to repair terminals and stations. "The current measure will achieve a more effective use of these resources".
"Private cars have always generated a lot of debate, because it is an aspiration to have a car, especially since public transport does not meet the existing demand.
"However, the financial and fuel constraints imposed by the blockade, and our own inadequacies, have forced us to concentrate on transport that moves the majority of the people, such as railways, passenger cars (each at a cost of $600,000)".
He pointed out that we have to continue evaluating the issue of cars in the current context.
THE VEHICLES MAINTAIN THE CURRENT 
PRICE, WITH A 10% DISCOUNT
In this regard, Meisi Bolaños Weiss, Minister of Finance and Prices, explained that the vehicles will maintain the current price, with a 10% discount. These are prices that are set by the dealers, that is, in whose formation the Ministry does not intervene.
She assured that the income generated, as has been the case since 2014, will be reinvested for the benefit of the population. Most of this money is transferred to a fund for the contribution to the development of public transport.
According to the Minister, it was decided that 85% of the income from the sale of cars will go into this fund. The sales companies will contribute to this fund immediately, at the end of each month. She also specified that this is a measure aimed at a sector of the population that has a higher income.