How to Make a Surgical Face Mask at Home
We also offer you some tips for its use
By Isairis Sosa Hernández isairis@juventudrebelde.cu
March 10, 2020
Translated and edited by Walter Lippmann for CubaNews.
During this Monday's special Round Table, where the measures adopted by Cuba to face the threat posed by the rapid and broad international expansion of the new coronavirus were reported, Cuban Prime Minister Manuel Marrero Cruz said that we can be concerned and concerned about the epidemic, but what we really have to do is prepare for an eventual entry of the virus into our country.
So, Así de Fácil wants to show you today how we can make a nasobuco or mask at home and offer you some advice on how to use it.
A piece of cloth and two pieces of elastic is what you will need to make this simple mask. Another model that we also propose, uses only fabric and does not use elastic, as they are usually worn in medical institutions. The images will show you every step.
As I always say, if you have children at home, encourage them to participate in the making of the mask so that they can enjoy how wonderful it is to create something with our own hands. See you next week to continue turning a simple idea into a great solution. Don't miss out!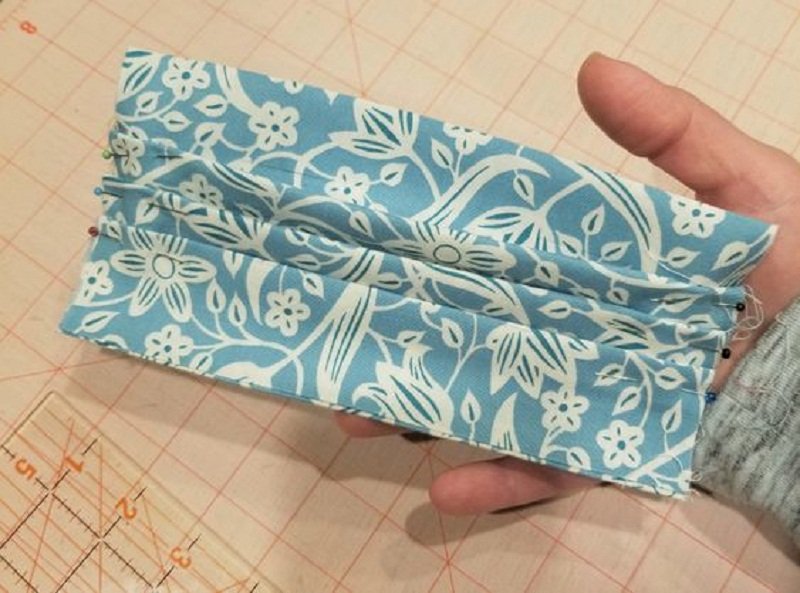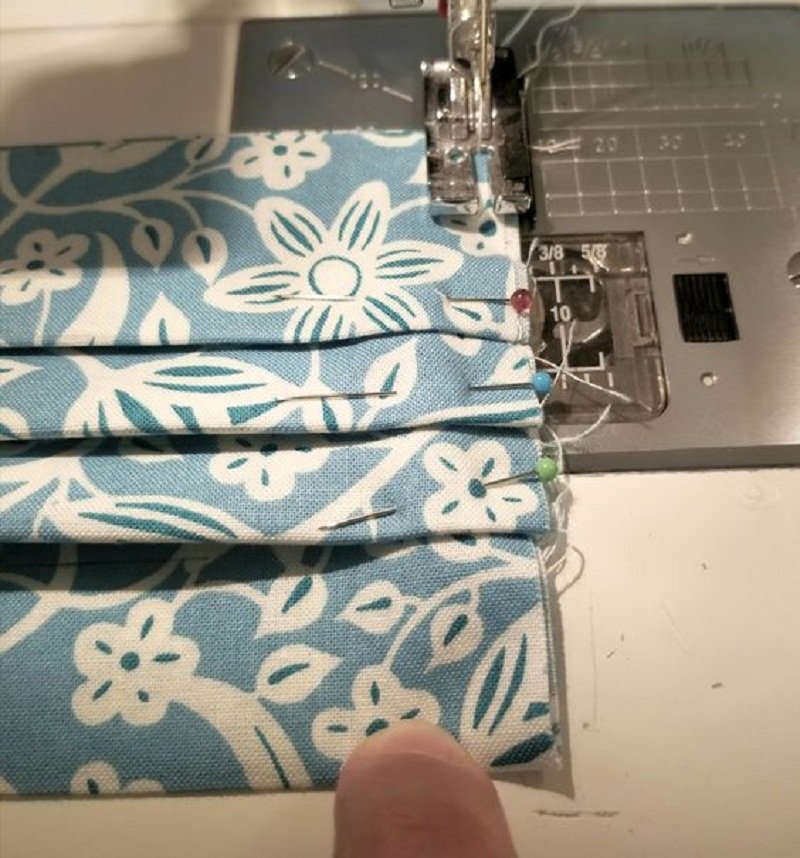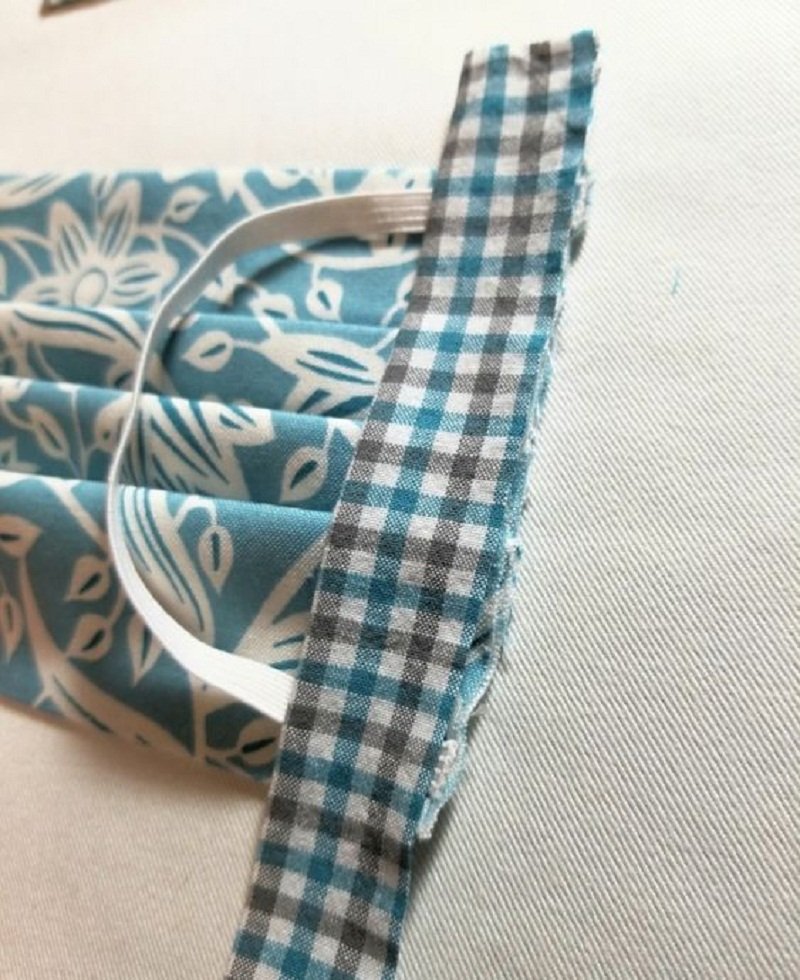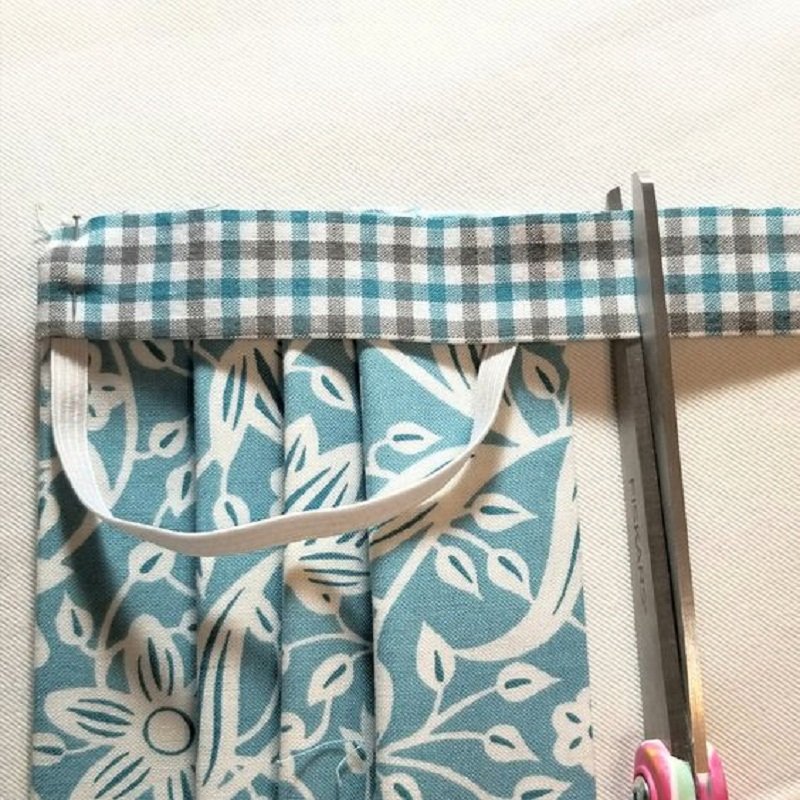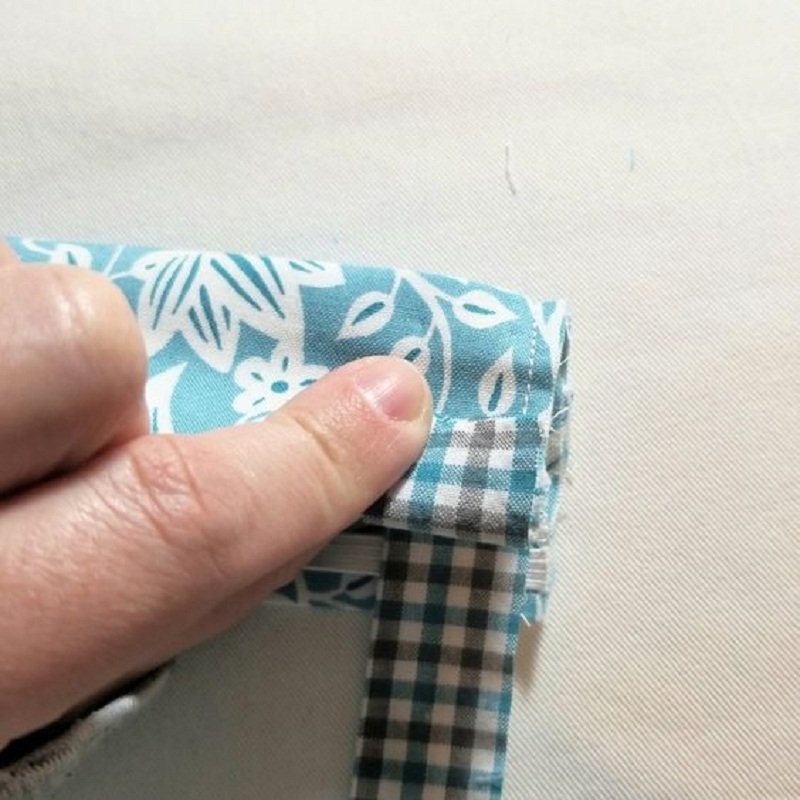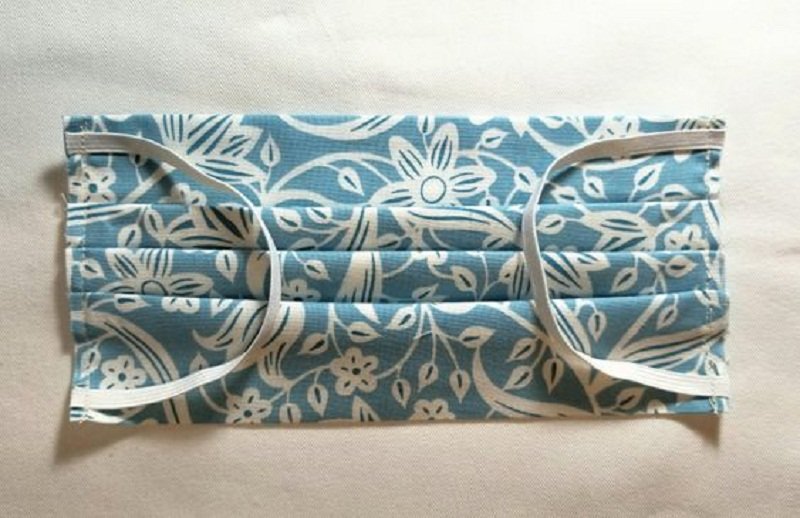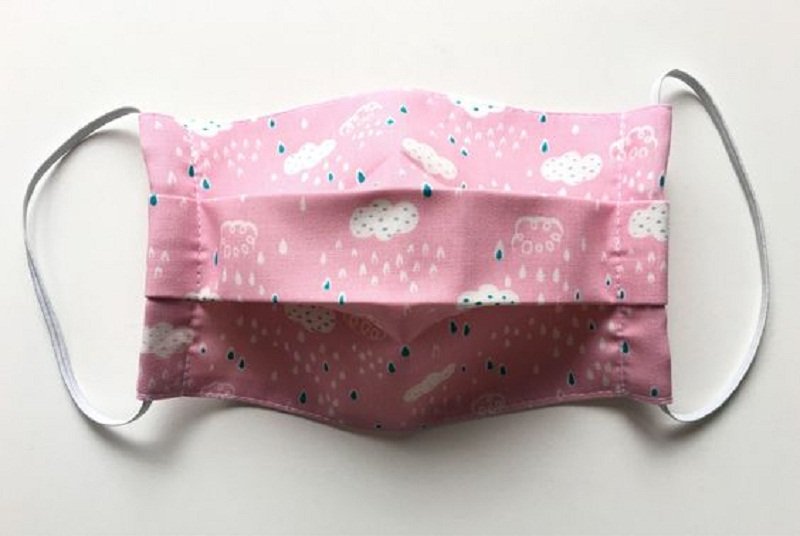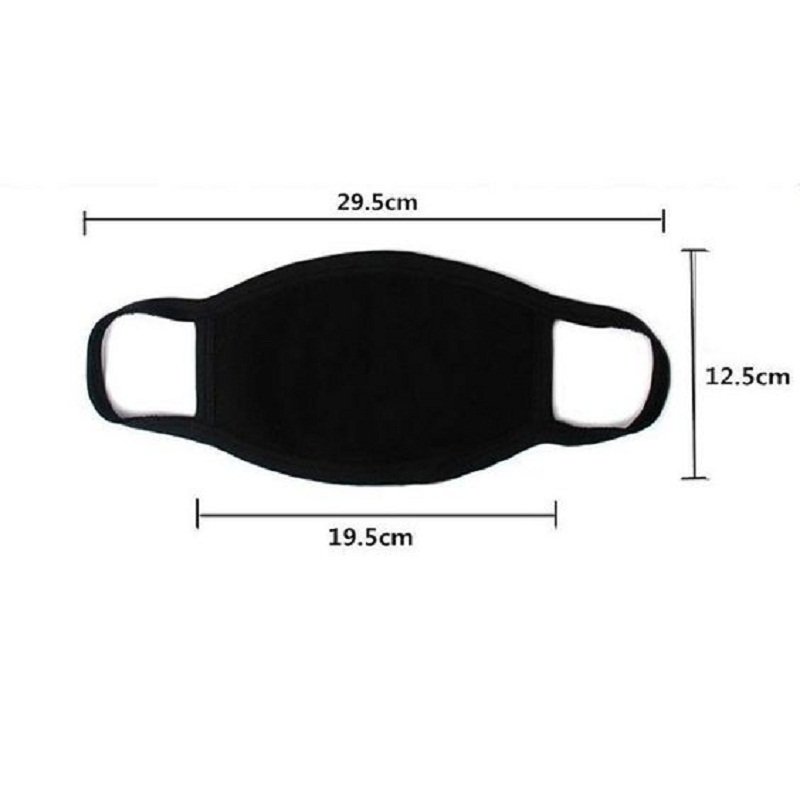 When to use a nasobuco or mask
If you are a healthy person, you only need to wear a mask if you care for someone suspected of carrying the virus.
Also wear a mask if you have a cough or sneeze.
Facemasks are only effective if combined with frequent hand washing.
Putting on and taking off a mask
Before you put on a mask, wash your hands thoroughly.
Cover your mouth and nose with the mask and make sure there are no gaps between your face and the mask.
Avoid touching the mask while you are wearing it.
To remove your mask: take it off from behind, without touching the front.
To reuse it, they recommend ironing it after washing it, as the virus cannot withstand high temperatures.
After handling a used mask, wash your hands immediately.